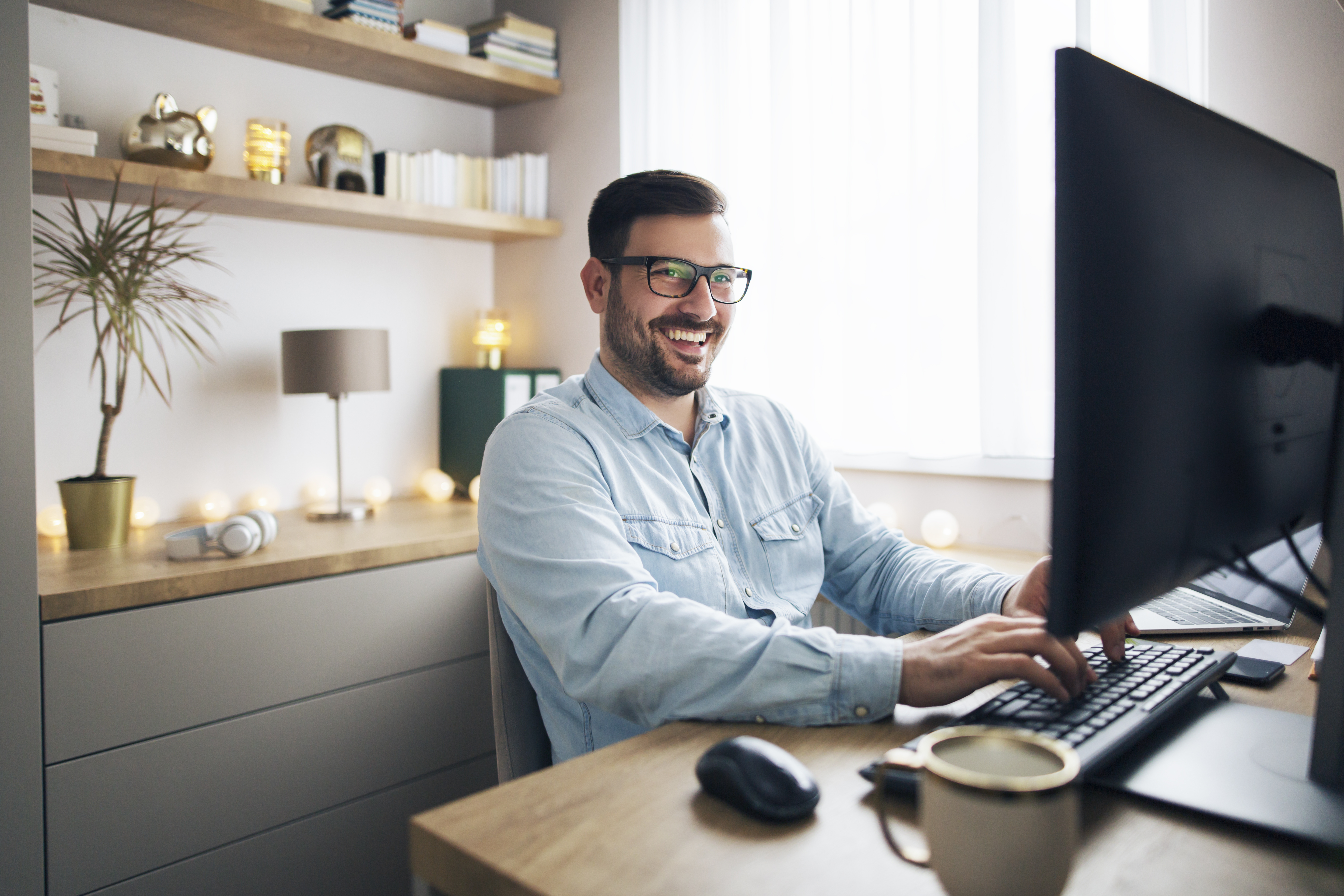 Employee Home Office Furniture Program
Design Public Group's white-label program allows you to easily provide your employees with furniture for their home office
Learn More
Everything You Need in One Turnkey Solution
We offer over 500,000 products, meeting all employee needs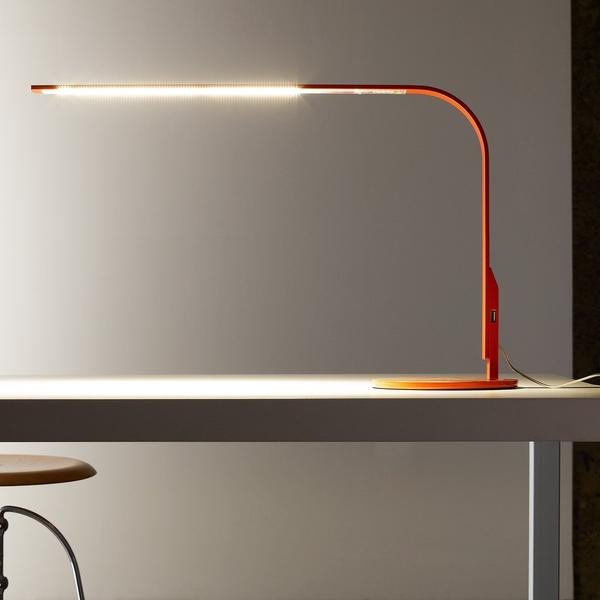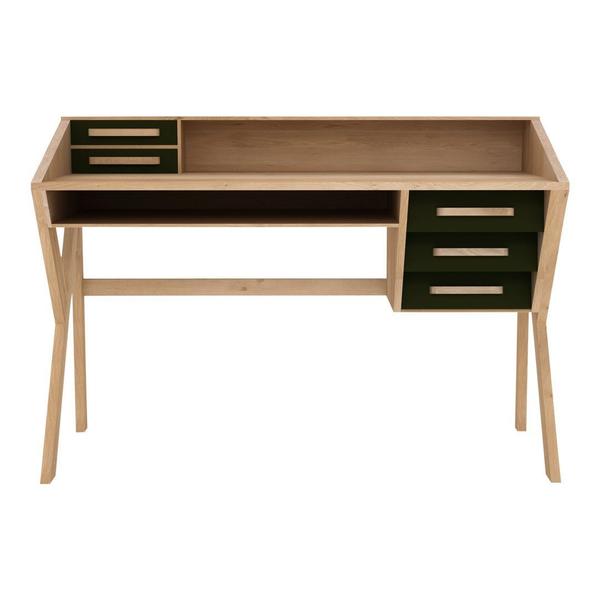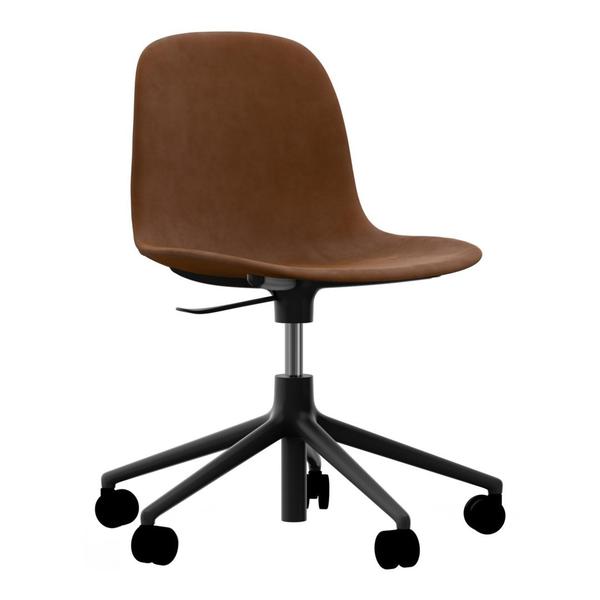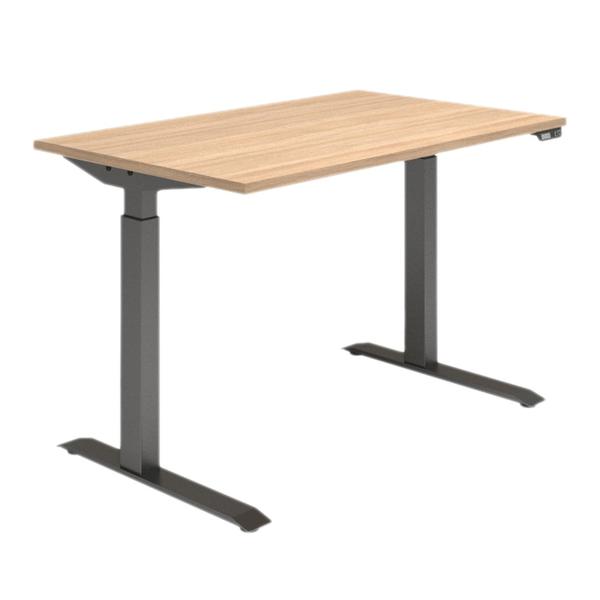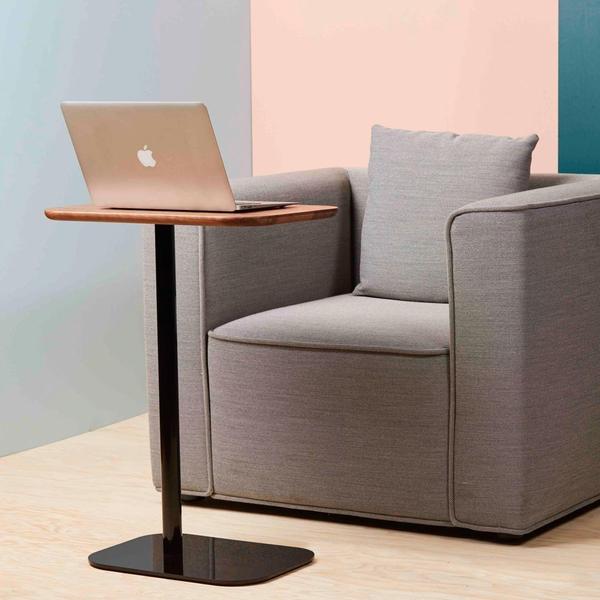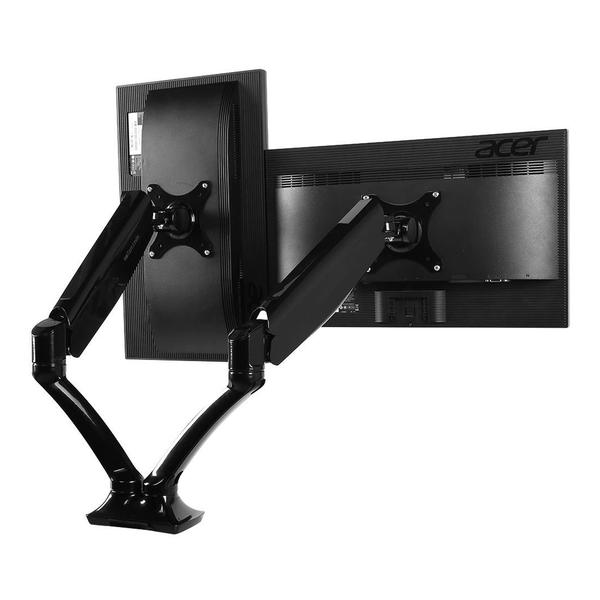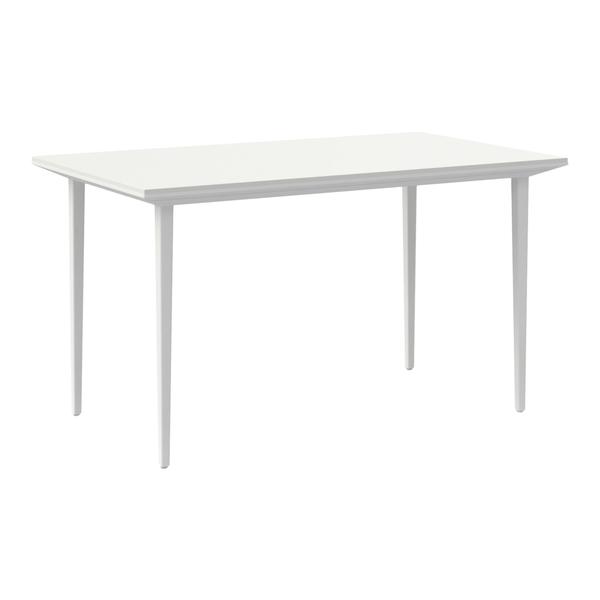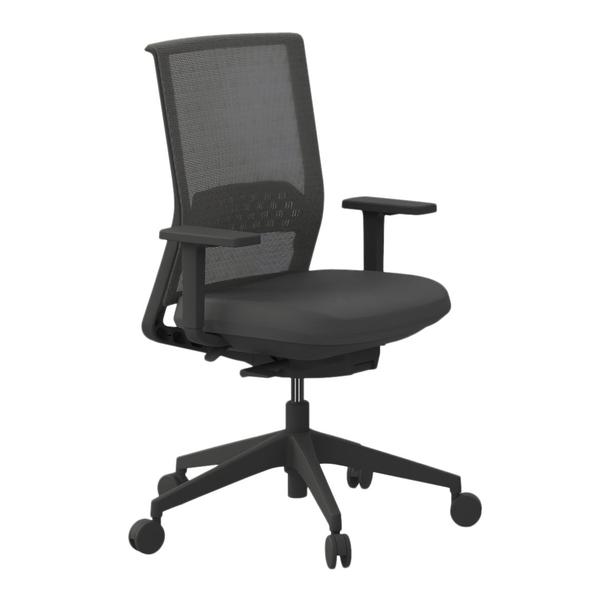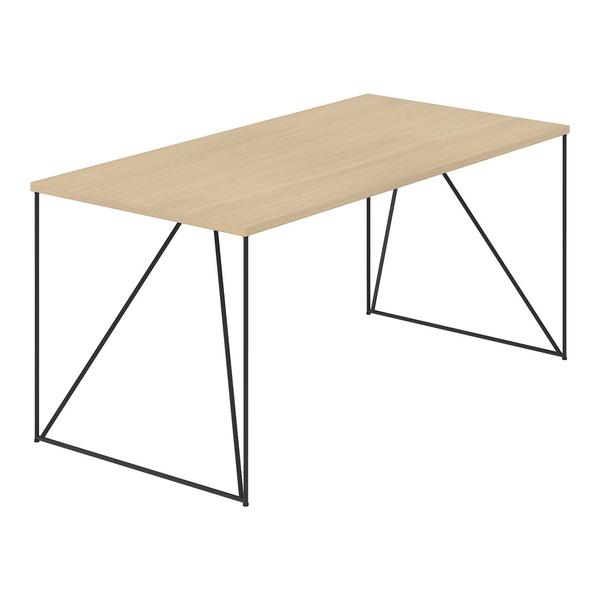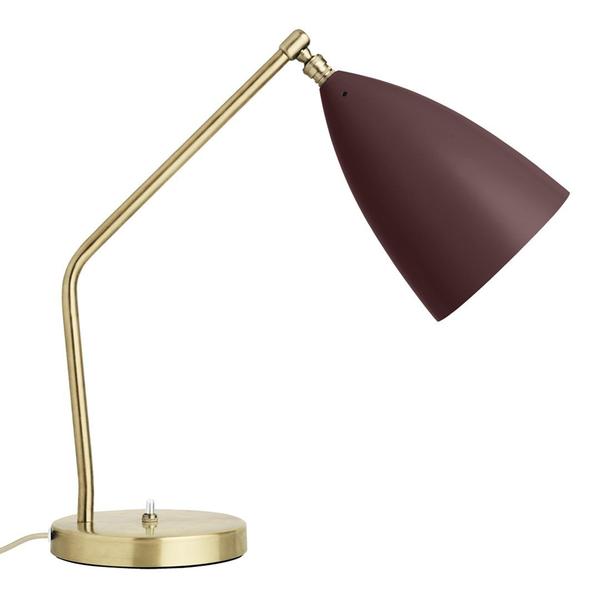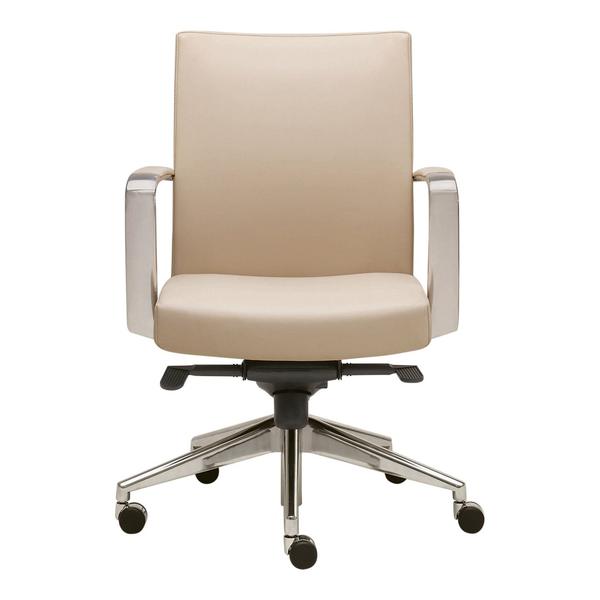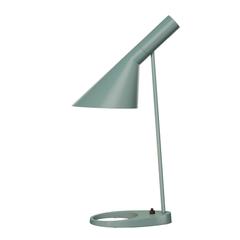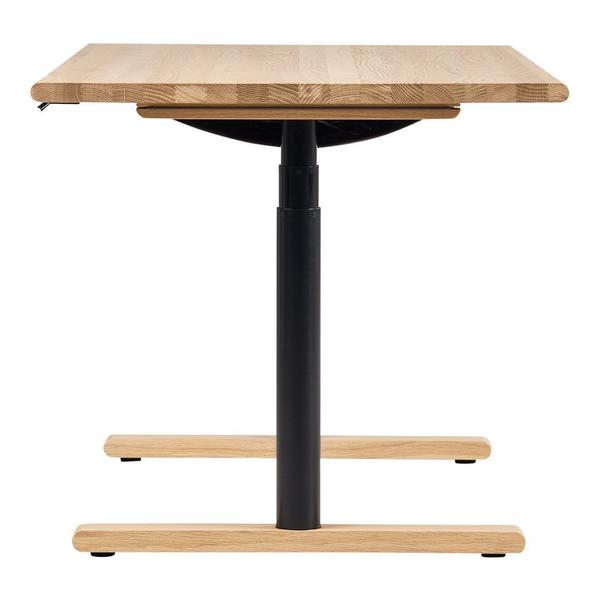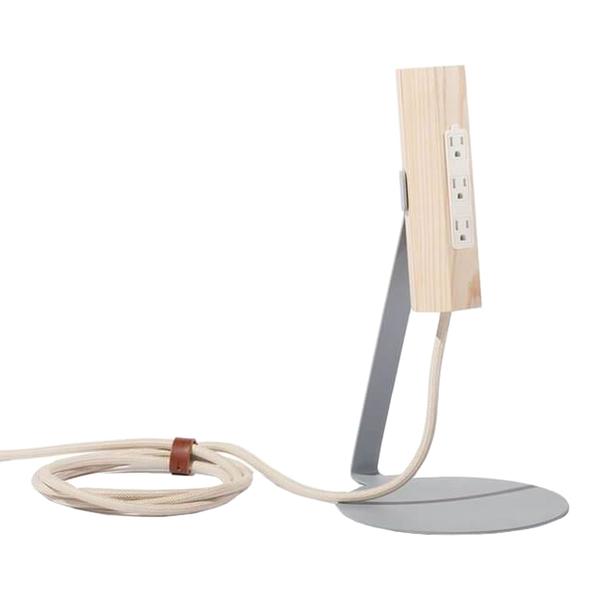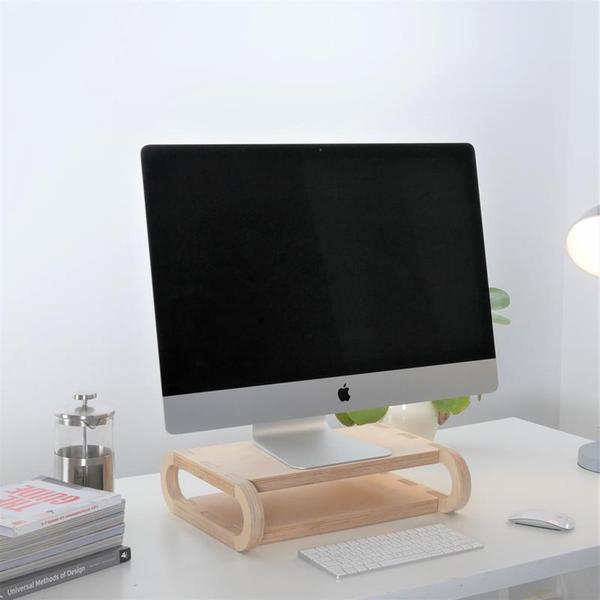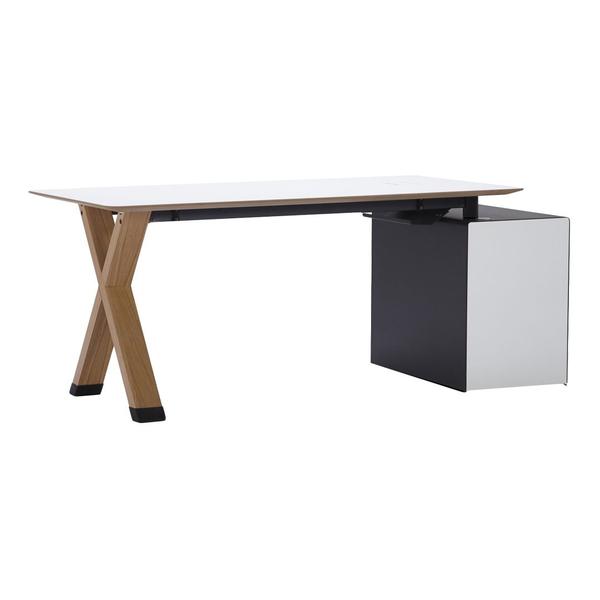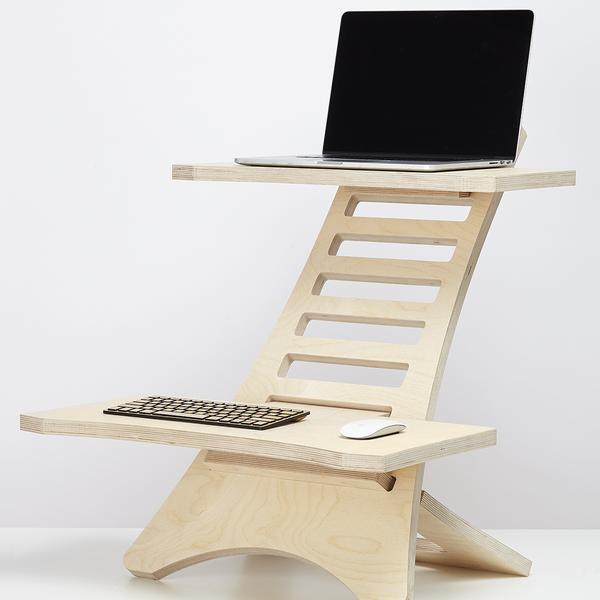 Easy Employee Shopping Experience
Step 1
Employees shop on a custom website for home office furniture and accessories, from your pre-approved selections
Step 2
Employees add products to the cart, and apply a secure stipend code (if applicable). In this video, the stipend is for $1,000.
Step 3
Employees select a delivery option, and pay any difference above and beyond what the stipend covers
About Design Public Group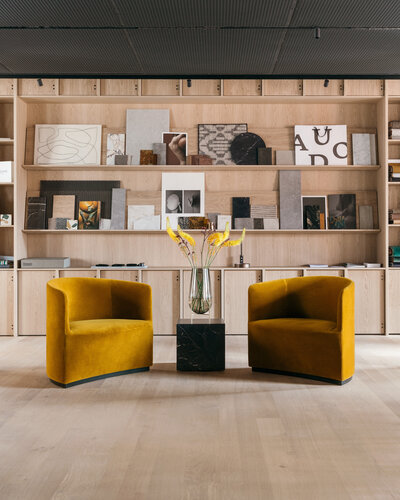 We are a B2B and B2C furniture company, and a technology and operations leader within the industry. This gives us a unique advantage to service the Employee Work From Home Furniture Market. We own and operate three B2C Ecommerce furniture sites, and have sold to consumers around the globe. We have an extensive B2B furniture business, and have provided furnishings for 60+ Fortune 500 companies. Our 7-person Architecture & Design Advisory Board is comprised of industry leaders who consult with us on the changing landscape of office space. Kate Lister, the President of Global Workplace Analytics and leading expert on distributed work, is a formal advisor to & exclusive sponsor of our Work From Home program. We have been in business for 16 years, and are headquartered in the Los Angeles area.
Read Our Insights
Request A Demo
We'd love to learn more about what you're considering as you build your Employee Home Office Furniture Program, and how we can help. We have consulted with numerous companies and are a leading expert on building these programs.